Middlesex University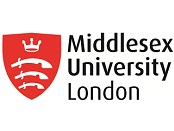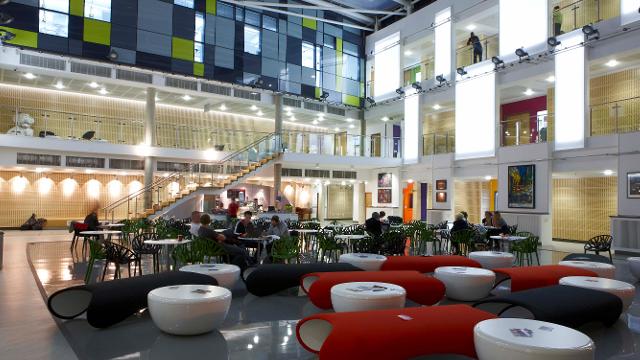 Why Middlesex University?
Middlesex University is located in Hendon in north London, 25-minute from central London by Tube. The university offers students a first-class education in one of the world's most dynamic cities. Middlesex
International Students
Middlesex University is one of the most popular UK universities for international students. More than a third of all students are international, from more than 140 countries. If needed, the university's English courses help international students prepare for studying in English. The Forum at the Hendon campus has a large bar, an entertainment venue and cafes, as well as a state-of-the-art fitness centre. Students can also enjoy several clubs and societies run by the student union. During their studies, the university helps students find relevant work placements and offers them help in preparation for their career. A research report carried out by the Parthenon Group ranked Middlesex amongst the top 10 UK universities for graduate salaries, placing students in a good position to succeed in a competitive job market.

Quick Facts
22,000 students and more than 700 academic staff
More than 400 undergraduate and postgraduate programmes in four Schools: engineering and information sciences, arts and education, health and social sciences, and Middlesex University business school
Notable alumni include film director Mike Figgis, novelist Andrea Levy and fashion designer Dame Vivienne Westwood
Middlesex invested more than £200m in creating one of London's biggest campuses