London School of Economics and Political Science (LSE)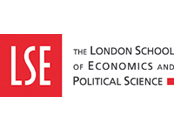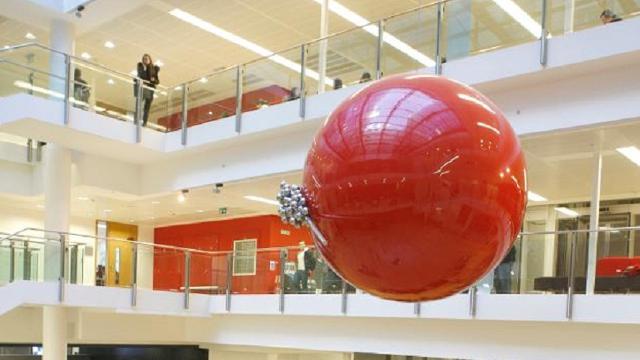 Why London School of Economics and Political Science (LSE)?
Founded in 1895, LSE is a world-class centre for the teaching and research of social sciences, including economics, politics, law, sociology, anthropology, accounting and finance. Located in central London,
International Students
LSE has a cosmopolitan student body with approximatively 9,300 full-time students from 145 countries. International student are guaranteed accommodation at either an LSE or University of London hall of residence. The university's alumni around the world organise pre-departure events for students joining LSE for the first time. These events provide an opportunity to meet other new students, alumni and current students. A unique feature of many LSE programmes is the opportunity for students to link their studies with other institutions around the world, giving them an international perspective. Few institutions in the world are as international as LSE. Students do not only study British areas of interest but also those of other countries.

Quick Facts
The school has just under 3,000 members of staff, with more than 90% actively engaged in research and 45% from countries other than the UK
16 Nobel Prize winners in economics, literature and peace have been either LSE staff or alumni
32 past or present heads of state have studied or taught at LSE, 28 members of the British House of Commons and 42 members of the House of Lords have either studied or taught at LSE
More than 100 languages are spoken on LSE's campus