Royal College of Music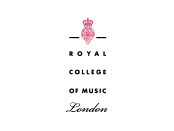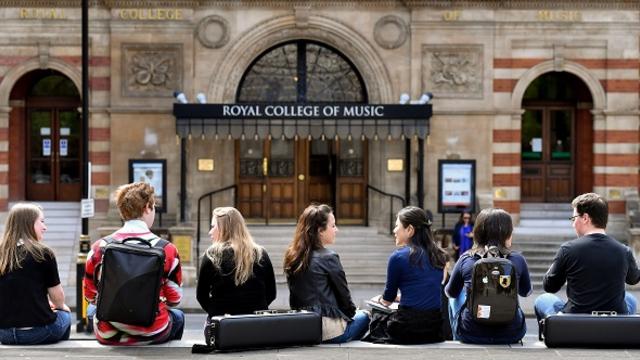 Why Royal College of Music?
The Royal College of Music (RCM) provides specialist musical education in the centre of London. The college's iconic Blomfield building is situated opposite the world-famous Royal Albert Hall. Facilities
International Students
More than 50% of RCM students come from outside the UK, representing over 60 countries across the world. The college's teaching staff are also drawn from every corner of the globe. The RCM's friendly atmosphere provides a unique opportunity in which to build contacts and friendships with musicians from across the world. Support staff provide advice to international students on a range of subjects, from accommodation to finances.

Quick Facts
Performance opportunities in venues across London and Further afield
The RCM holds 500 events a year
Dedicated professors who are at the forefront of their fields
Students have gone on to enjoy successful international careers for more than 135 years
Alumni includes Sir Thomas Allen, Benjamin Britten, Natalie Clein, Amy Dickson, Sir James Galway, Gustav Holst, Alina Ibragimova, Dame Joan Sutherland and Ralph Vaughan-Williams
The only conservatoire to award their own degrees right up to doctoral level
A thriving research community informs teaching and helps students develop fully as artists
Top conservatoire for performing arts in the UK for four consecutive years in the QS World University Rankings 2016-19