London Business School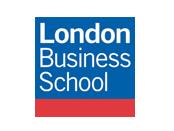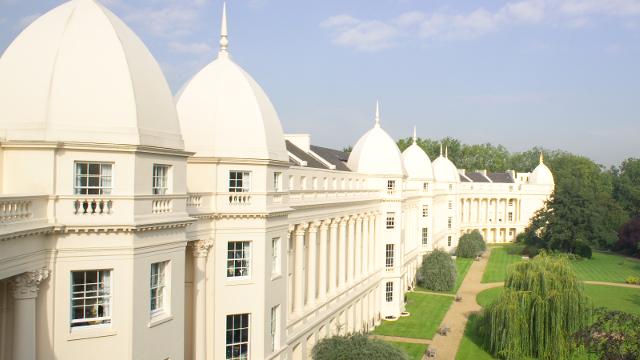 Why London Business School?
London Business School (LBS) is known for its first-class programmes, global community and international links. Located in central London next to Regent's Park, the campus has world-class facilities,
International Students
London Business School has a diverse community that brings together more than 1,800 students from more than 130 countries. There are more than 100 clubs to join at the school, including clubs for rugby, wine and cheese, and salsa. There are also regional societies, like the Latin American Club and the China Club. The school's Career Services team helps students write their CV and perfect interview techniques. LBS is recognised worldwide as a key source of business talent. This means that top global recruiters are attracted to students who have completed a programme at the school. After graduating, student gain alumni status. With more than 34,000 alumni in 130 countries, the school's global network offers a wealth of knowledge and networking opportunities that help students' careers.