St George's, University of London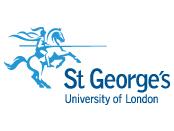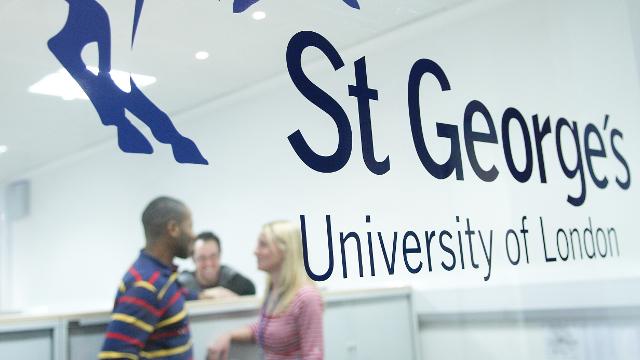 Why St George's, University of London?
St George's is a modern academic and research organisation that offers courses in medicine, biomedical sciences, and health and social care sciences. Situated in Tooting in south-west London, the university
International Students
St George's offers a variety of courses that international and non-EU students can apply for. The university currently has students from more than 90 different countries. New students are invited to attend a special Welcome Weekend before the start of the autumn term. This is designed to help international students settle into life in the UK. There is a dedicated advisory service for international students offering everything from visa advice and English language support, to information on money. The Students' Union offers a huge range of sporting clubs including gymnastics, fencing, Thai kickboxing and climbing. There's also cultural, performance and religious societies, from chess to Capoeira, the Sri Lankan Society to the Persian Society.