Imperial College London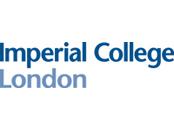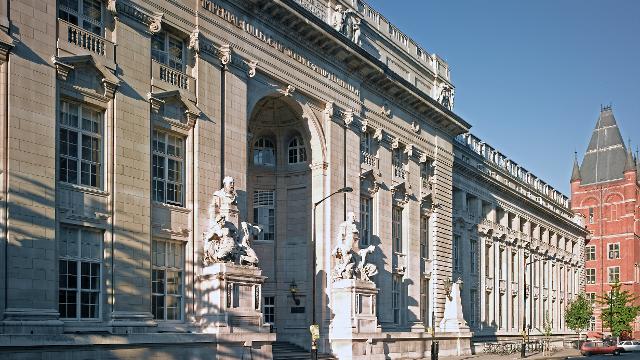 Why Imperial College London?
Consistently rated in the top five universities in the UK and in the top 10 worldwide, Imperial College London is a world leading university whose reputation for excellence in teaching and research attracts
International Students
With students coming to study at Imperial from more than 125 different countries, the college has a truly international community. The university's International Student Support team is dedicated to making sure that international students settle well into life both at the college and in the UK. This support begins before students even start their studies – prospective students who need help completing their Tier 4 (General) student visa can contact the team for up-to-date visa and immigration advice. New international students will also receive a warm welcome when they arrive with a dedicated event during Welcome Week. This support continues with a year-round programme of events and trips organised by International Student Support and a free programme of English language support in our Centre for Academic English. More information on the range of support for international students is available on our International Student website.