Goldsmiths, University of London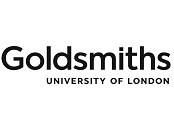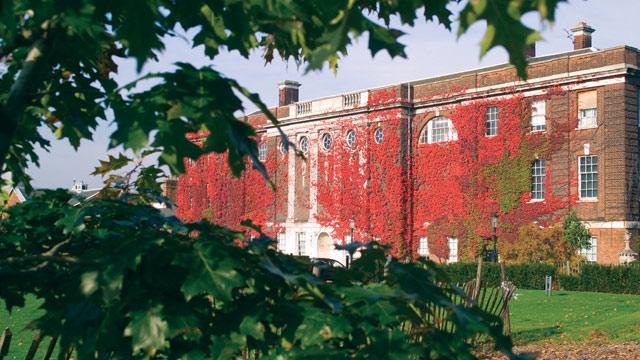 Why Goldsmiths, University of London?
Goldsmiths has been part of the world-renowned University of London for more than 100 years, making the quality of its degrees internationally recognised. The university offers undergraduate, postgraduate,
International Students
Goldsmiths has a thriving international community with more than 10,000 students from all over the world. Students benefit from the facilities and expertise of the Goldsmiths Careers Service, invaluable work experience through placements and volunteering opportunities organised by the award-winning Students' Union, and workshop programmes that encourage students to think creatively about their future. In result, international employers have a very high opinion of Goldsmiths graduates. They praise their enterprise, initiative, and their creative approach to solving problems. Our graduates have been rated among the best in the UK by employers in the business, IT and engineering sectors (Global Employability University Ranking 2015). Goldsmiths offers a range of scholarships to international postgraduate students.

Quick Facts
More than 9,000 students and 396 academic staff
A wide range of undergraduate and postgraduate degrees, plus numerous short courses including evening and part-time studies
Seven former Goldsmiths students have won the Turner Prize
Notable alumni include Oscar-winning director Steve McQueen, artists Antony Gormley, Damien Hirst and Sam Taylor-Wood, and Blur musicians Alex James and Graham Coxon