Courtauld Institute of Art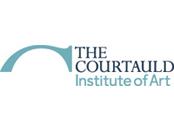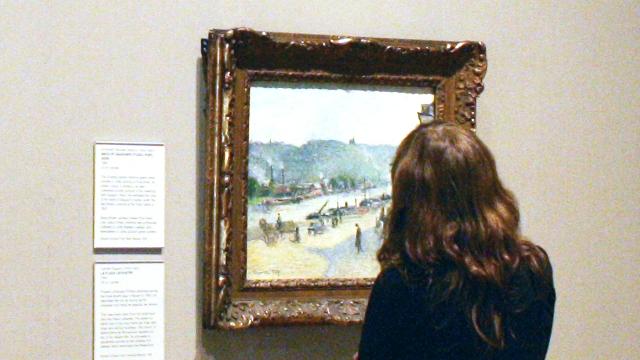 Why Courtauld Institute of Art?
The Courtauld is one of the world's leading centres for the history and conservation of art and architecture. Part of the University of London as an independent college, the Courtauld is located in historic
International Students
The Courtauld welcomes students from all over the world. Almost a quarter of its student population is from overseas. Students can enjoy membership to the University of London Union, which allows you to participate in clubs and make use of its facilities, including a music venue, bars, cafe, shop and fitness centre which has a swimming pool. The Courtauld Students' Union arranges parties, quiz nights and music nights. Staff will help you to find work after you've completed your studies by coordinating career sessions throughout the year. Recent Courtauld graduates have gained positions at the Royal Academy of Art, White Cube, the Victoria and Albert Museum, and the National Gallery.

Quick Facts
405 students and 34 academic staff, with a further 11 who teach specific courses
Six undergraduate and postgraduate courses including MA in Painting Conservation (Wall Paintings) and Postgraduate Diploma in the Conservation of Easel Paintings
Notable alumni include artist Jeremy Deller, novelist Anita Brookner and art critic Brian Sewell