Brunel University London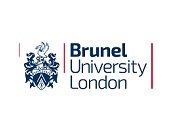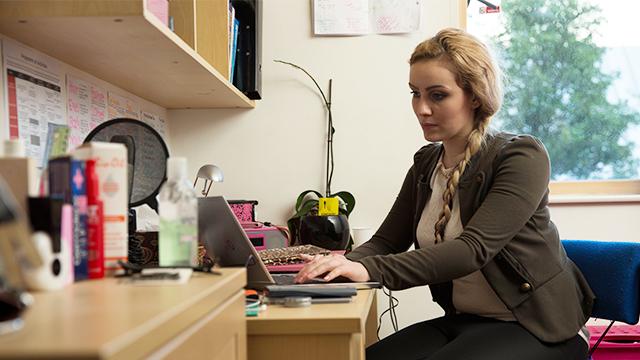 Why Brunel University London?
Brunel is ranked among the UK's top 50 by Times Higher Education World University Rankings 2020 and London's top 12 universities in the Complete University Guide 2020. Brunel is a campus university in
International Students
The University is home to approximately 2,500 international students and offers a range of support services to meet their needs during their time at Brunel and beyond. This includes over 30 specialist staff who deal with the international admissions process, finance, immigration (including a visa renewal scheme) and general enquiries among other services. There are also a wide range of preparatory courses available, including foundation and pre-masters, plus pre and in-sessional English language, and study skill programmes which will support you throughout your studies. To help you settle in, Brunel International runs a popular three-day orientation programme, and Student Services run regular events, trips and workshops for students throughout the year. In addition to this, the Student Union runs more than 100 sports clubs and societies. There are on-campus cafes and bars, and a family club for the partners and children of international students to help them to make friends and feel included in campus life. Brunel's award-winning Placement and Careers Centre (PCC) holds an annual international careers fair, attended by leading companies, along with regular employment related workshops for international students. The University also offers a range of scholarships for international students.

Quick Facts
Carried out in all UK universities in 2008, the latest Research Assessment Exercise (RAE) judged 82% of Brunel's research to be of international standing
One of Brunel's most distinctive features is the commitment to including periods of work experience – sandwich placements – in many courses to help students develop the practical knowledge and skills required to succeed in the competitive graduate job market
Brunel graduates enjoy the 13th highest starting salaries in the UK, according to the Sunday Times Good University Guide. Their average salary of £22,323 is almost £3,000 more than the national average
Brunel Engineering is ranked top 20 in the UK (Times Higher Education World University Rankings in Engineering and Technology, 2020)
Brunel Business School awarded Business School of the Year (Times Higher Education 2013)
Many Brunel programmes have external validation/accreditation from professional bodies, for example, Journalism, Mechanical Engineering and Physiotherapy
Located in Uxbridge on the outskirts of London, Brunel is one of the very few campus-based universities within the M25
Brunel's Disability and Dyslexia Service has received national awards and accolades in recent years reflecting the quality of the service
Brunel's sports facilities rank amongst the best in the UK. Many students, graduates and staff have represented their countries at the Olympic Games and World Championships as competitors and coaches