Birkbeck, University of London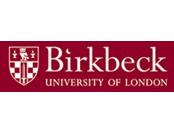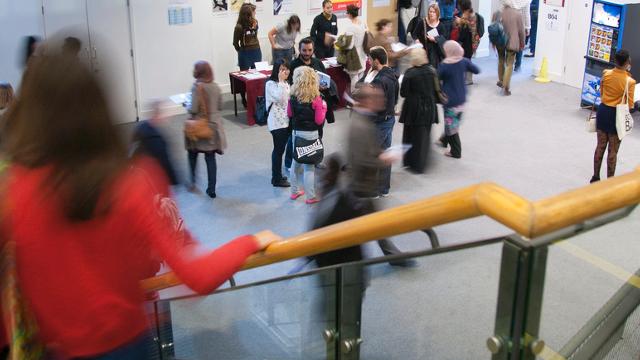 Why Birkbeck, University of London?
Birkbeck is London's only specialist provider of evening higher education. This gives students the opportunity to study and gain valuable work experience at the same time. Students can choose from a wide
International Students
With students from 120 countries, Birkbeck benefits from an incredible international population. As part of the University of London, students graduate with degrees and qualifications from the prestigious University of London. Birkbeck also has an international reputation as a leading educational institution. Academic support services include workshops in English language, essay writing, time management and presentation skills. There's also a student support centre which includes disability advice, free counselling service and an evening drop-in service. Numerous scholarships are available to international students.

Quick Facts
Approximately 18,000 students and more than 2,000 staff and lecturers, with a a staff/student ratio of 1:20
Courses for all levels, ranging from short introductory courses and degrees to full-time PhD degrees
An active alumni network of 32,000 former students spread across the world.
Notable alumni include artist Tracey Emin and Edward 'Bear' Grylls, a British adventurer and television presenter who was one of the youngest people to scale Mount Everest at the age of 23
90% of academics are research-active and many are renowned world-class experts in their fields