University of Westminster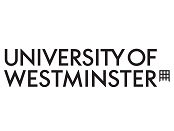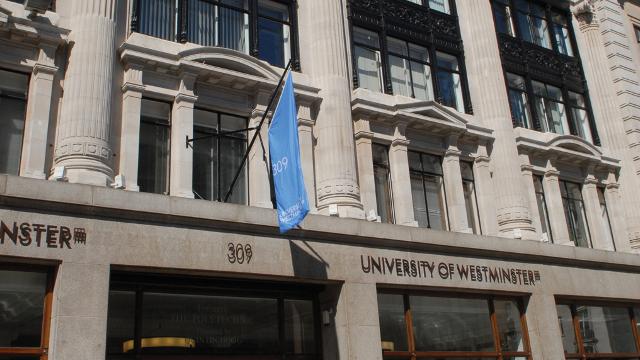 Why University of Westminster?
The University of Westminster has a world-class reputation that has been earned over a period of 175 years. Situated in central London, the university is within easy reach of the city's shops, nightlife,
International Students
With more than 5,000 overseas students from 150 countries and an international focus to many programmes, the university reflects London's cosmopolitan environment while providing a truly British experience. International student advisers offer a range of support services, from counselling to immigration advice. Students can take pre-sessional English courses to help them develop the language skills necessary for academic life. They can also enjoy English language support during their studies that will help them with essay writing, reading and presentation skills. Industry relevant courses provides students with the skills and experience they need to succeed in a global economy. The Students' Union runs a huge number of clubs and societies, from the African and Caribbean Society to the Arab Society. There's also a drama society, a comedy society and a musical theatre group. Sporting clubs include American football, belly dancing, boxing, capoeira, cheerleading, Brazilian jujitsu, rock climbing and much more. The university offers scholarships to international students.

Quick Facts
Four main campuses, three in central London and one in Harrow, west of London
Founded in 1838 as the Royal Polytechnic Institution, it is one of Britain's oldest higher education institutions
Notable alumni include Burberry's creative director Christopher Bailey and fashion designer Vivienne Westwood