University of Roehampton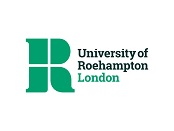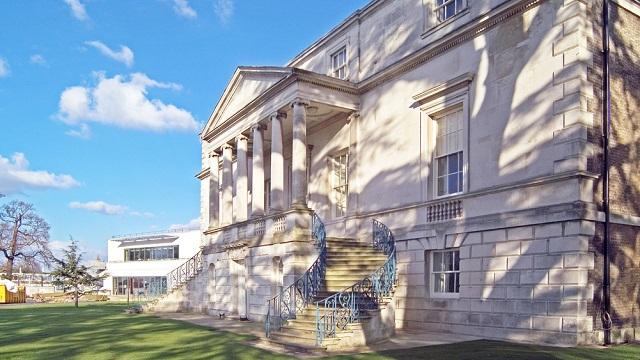 Why University of Roehampton?
The University of Roehampton is committed to ensuring that all students, regardless of their background, fulfil their potential. They become the kind of graduate that employers value: a confident, critical
International Students
There is a cosmopolitan atmosphere at Roehampton, with more than 140 different nationalities on campus. From its warm welcome to its quality teaching staff, the University of Roehampton offers a first-class experience that is ranked highly in the internationally recognised i-graduate survey of international students. Students are taught by academics with national and international reputations for their research. All international students are guaranteed on-campus accommodation, which is located on beautiful parkland. All rooms have internet access and many are en-suite. Roehampton Students' Union provides a great number of clubs and societies, and a fun-packed events programme. Sport Roehampton offers a range of programmes for students, including more than 25 sports clubs and activities, from ultimate frisbee and zumba, to cheerleading and fencing.

Quick Facts
93% of Roehampton students are in work or further study within six months of graduation, Destinations of Leavers from Higher Education, 2018 results
As one of the pioneers of training women as teachers, the university, through Whitelands College, has provided higher education to women for longer than any other institution in the country
Ranked third in London in the fields of film and photography, Guardian University Guide 2019
Ranked eighth in the UK in the field of Anthropology, GUG 2019
Ranked fifth in the UK in the field of Classics and Ancient History, GUG 2019