Queen Mary University of London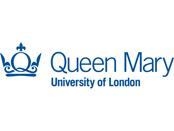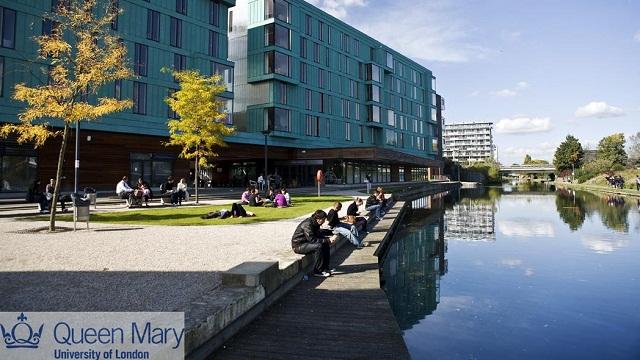 Why Queen Mary University of London?
Queen Mary is one of the largest colleges of the internationally recognised University of London. Students rank the university first in London among Russell Group universities for overall satisfaction
International Students
44% of the university's more than 23,000 students come from overseas, creating a truly cosmopolitan environment that is welcoming to students from all over the world. A lot of support is available at Queen Mary to help international students feel welcome and at home, including special welcome events and activities, free English language classes and study workshops throughout their degree, as well as the opportunity to apply for bursaries and scholarships. Events during the university's annual International Week celebrate the cultures of everyone who is a part of Queen Mary. Our Students' Union at our Mile End campus, meanwhile, brings our students together from across the university and provides a whole host of facilities including a café, bars, shop, sports facilities and clubs. Medicine and dentistry students also become members of Barts and The London Students' Association based at our Whitechapel campus. Queen Mary's Students' Union is one of the most active unions in the University of London and forms a focal point of our students' social life in the capital. There are more than 250 societies, 60 sports clubs and a variety of student media outlets for you to get involved with. As an international student, you will be given priority for accommodation on or around campus as long as you apply before the deadline. Plus, our students don't have to move out of their accommodation during the Christmas and Easter vacations and postgraduates can choose to extend their accommodation into the summer. Read more about our student residences. Queen Mary's Careers and Enterprise team offers a range of support services for international students such as advice about different careers, employers, part-time work, internships and postgraduate study in the UK. They also produce guides outlining career opportunities for students from certain countries.

Quick Facts
QMUL is a member of the Russell Group, the UK's leading 24 research universities committed to outstanding teaching and learning as well as offering unrivalled links with business and the public sector
£39m Graduate Centre on the Mile End campus for postgraduate students, with views across London to Canary Wharf
1,200 opportunities to volunteer on and off campus to boost skills and employability
Students can study another language alongside their degree programme
Eight Nobel Prize winners among graduates and former staff
Home to some of the largest open-plan laboratories in Europe at the Blizard Building
Academic and International Office staff travel to more than 50 countries each year to meet with prospective students
As well as London, QMUL also delivers degree programmes in China, France, Greece, Singapore and medical school in Malta since 2017