Istituto Marangoni London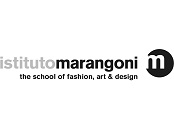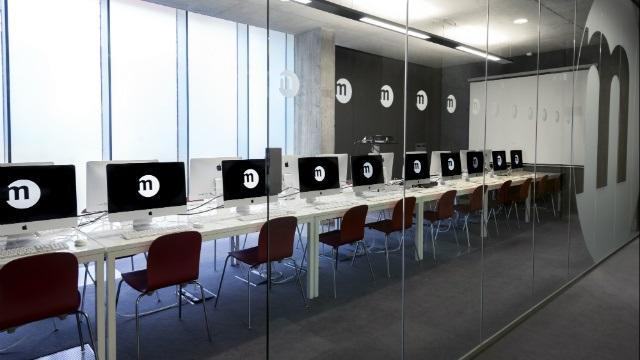 Why Istituto Marangoni London?
Teach Fashion, Teach Art, Teach Design – is it possible to teach fashion? That was the question that Giulio Marangoni, famous for his clothes already being worn by the Italian aristocracy, asked himself
International Students
The teaching spaces of Istituto Marangoni have tested the talents of four generations of professionals, hailing from 106 different countries and representing the heritage of the school. In London, there are students from 85 countries studying at Istituto Marangoni on various fashion courses, with 85% of students coming from outside the UK.

Quick Facts
Students from 106 different nationalities study across Istituto Marangoni schools More than 4,000 students study at Istituto Marangoni schools each year More than 45,000 graduates from Istituto Marangoni since it was formed in 1935 More than 1,400 Istituto Marangoni Alumni now work in the UK fashion industry The top five employers of Istituto Marangoni Alumni are Giorgio Armani, Dolce & Gabbana, Inditex, Prada and H&M The top five employers of Istituto Marangoni Alumni in the UK are Burberry, Harrods, Yoox Net-a-Porter, Arcadia Group & Matches Fashion